Available at

Celebrate your child's birthday with this once-in-a-lifetime Australian adventure!  
Children ages 3-11 will enjoy a special birthday celebration
in our Aussie Outback party room, hosted by our knowledgeable and
fun-loving Zoo educators! 
The birthday bash includes up-close animal presentations and entertainment with the Zoo's own animal researcher, Dr. Zoolittle.
Guests will enjoy cheese pizza, soda, and juice for lunch; birthday cake;
Zoo decorations; and fun Zoo-themed birthday activities.
Starting at $79/person for adults and children ages 3 and older
Includes all-day Zoo admission, lunch, and birthday cake!
Birthday child, and children 2 and younger are free with
an accompanying paid adult
10 Person Minimum
Room Rental - $100
Members - we thank you for your continued support!
Please note that we do not accept memberships for any special events.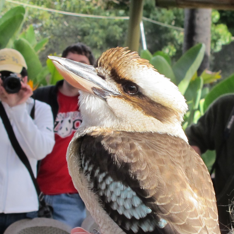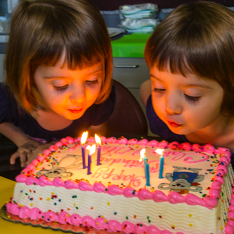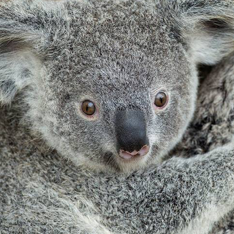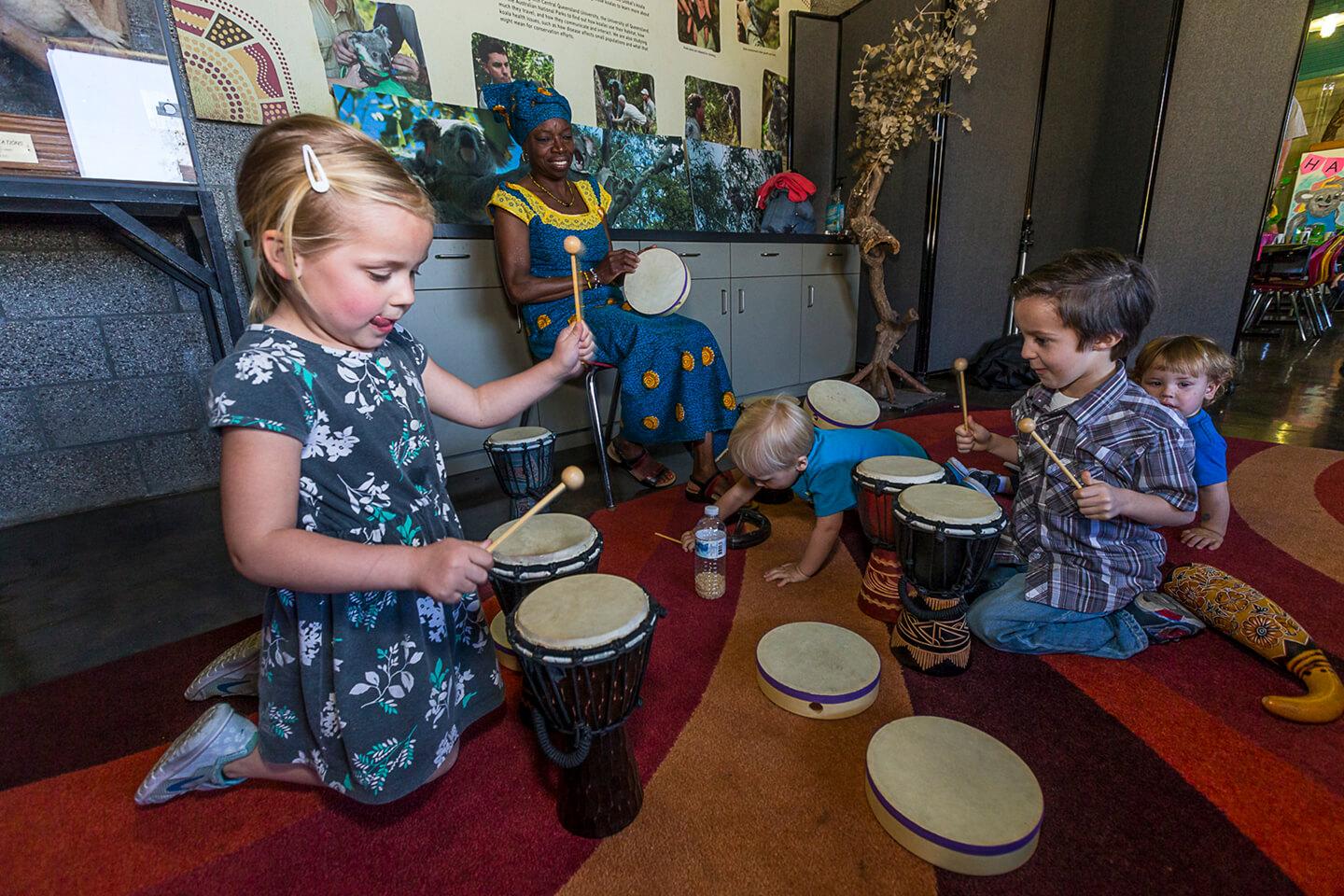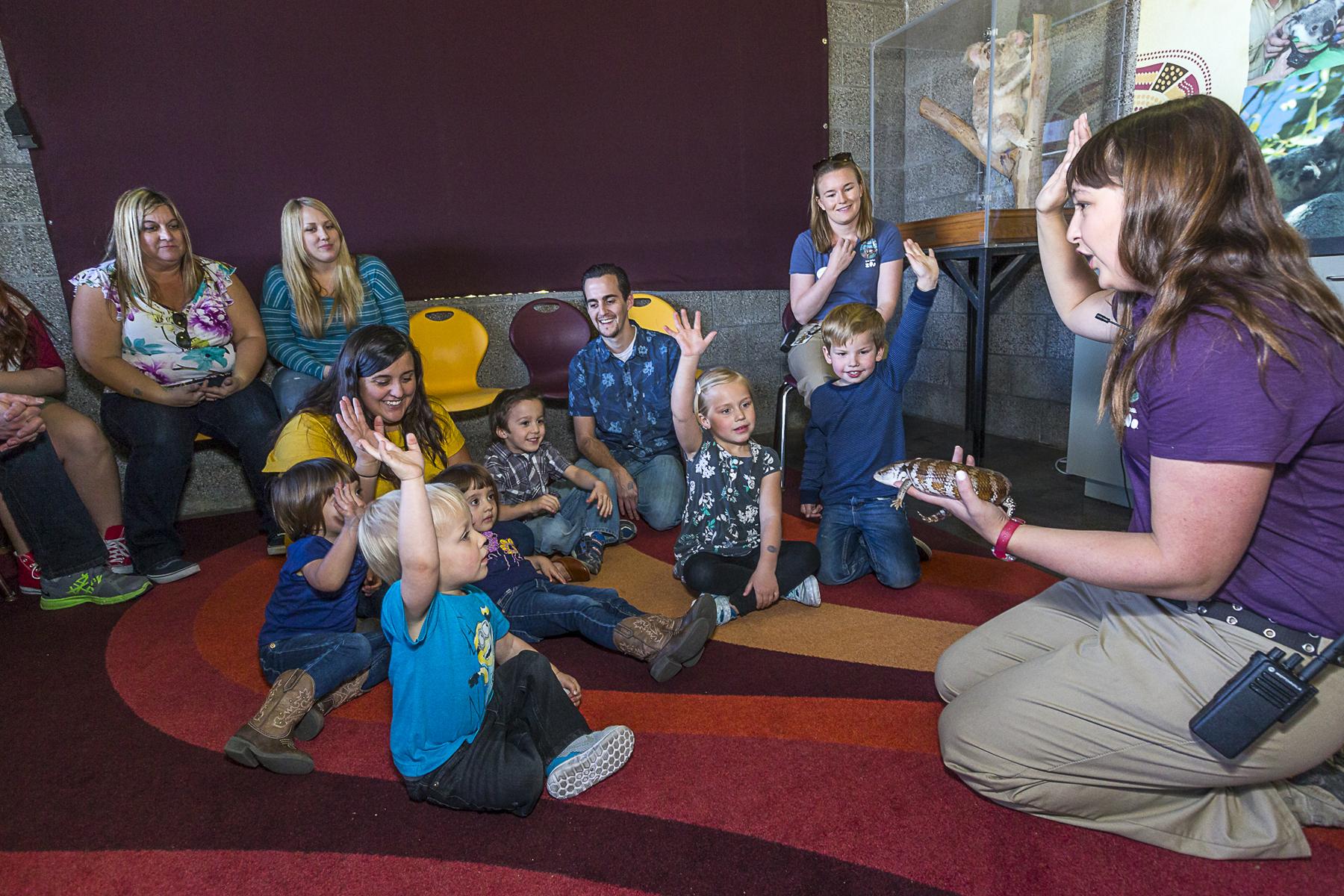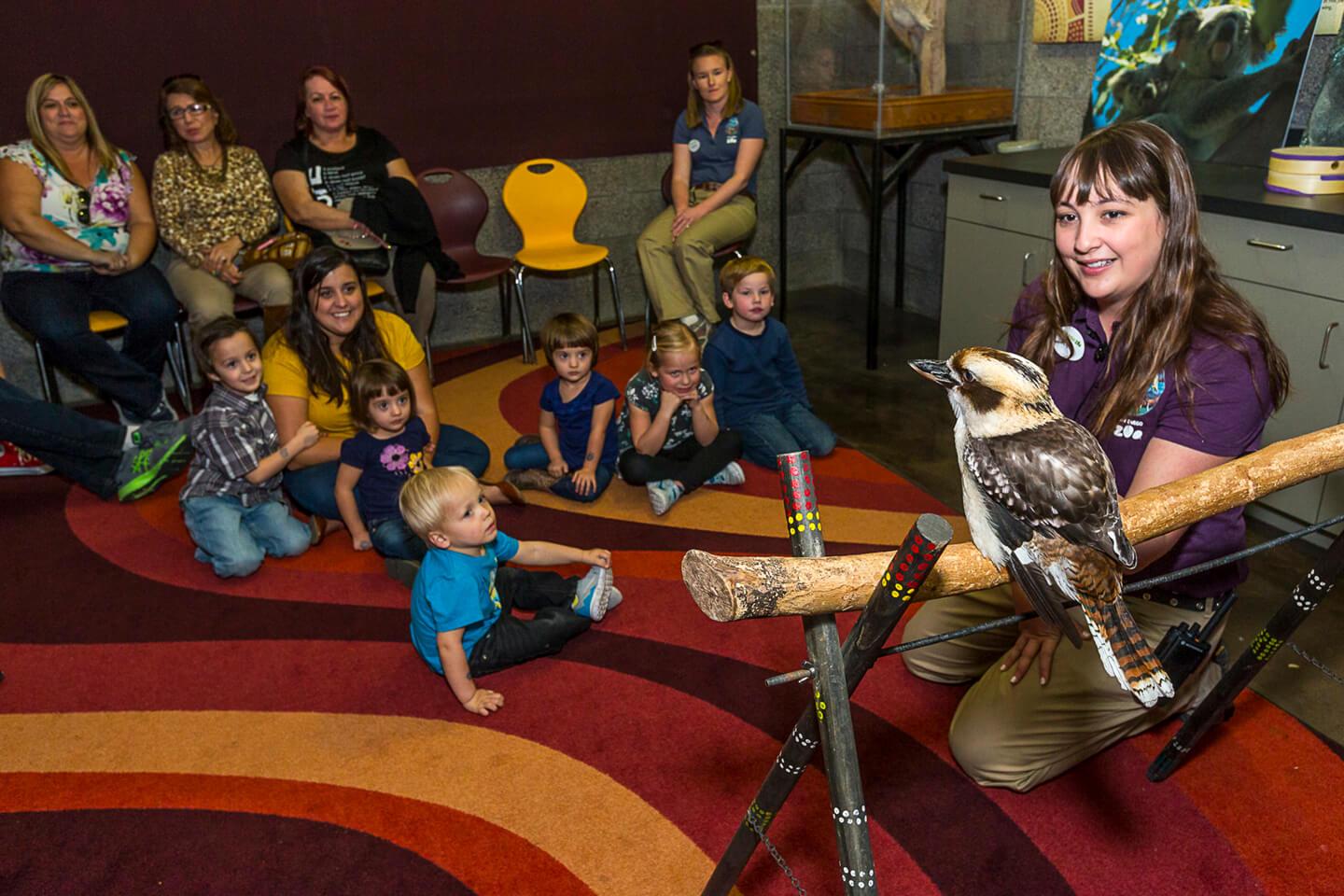 Aussie Outback Birthday Bash Party Enhancements

Visit from a Costume Character  $100

Additional Animal Visitor  $500

Private Birthday Bus Tour  $200

Zoo Craft  $3 per child

Koala Plush  $10 each

Additional Hours in Party Room  $100 per hour
Private Photographer (2 hours)  $199
Includes CD of all images taken during the party and a
6x8 photo of the birthday child with Dr. Zoolittle or an animal.