Monkey Business Meetings
Booking your event with us helps support the work of San Diego Zoo Wildlife Alliance, a nonprofit organization and leader committed to saving species worldwide by uniting our expertise in animal care and conservation in science.

Monkey See, Monkey Do!

Get ahead of the pack and enjoy a retreat while brainstorming your organization's next big success.
 The following items are included in your package:
1-Day Pass for Attendees on the Day of your meeting
($62 Retail Value)

Plus an additional 1-Day Pass to Sister Park for All Attendees.
(Valid up to 30 Days Following Event Date, $62 Retail Value)
 Unlimited Access to Public Shows and Attractions
All day use of Private Indoor Meeting Space
 Continental Breakfast
 Morning Beverage Refresh
 Buffet Lunch
  Afternoon Snacks  
 Complimentary General Parking Included
($15 Retail Value at Safari Park)  
$10 Off New Annual Membership for Adults or Children on the day of the event.
 
30 guest attendees or more required
Food & Beverage Minimums and Rental Fees Apply
Members - we thank you for your continued support!
Please note that we do not accept memberships for any special events.
ANIMAL ENCOUNTERS & TOURS
For a truly special experience at your private event, let us arrange a guest appearance by one of our furry, feathered or scaly ambassadors or a private guided tour!
Amaze even the most educated animal enthusiast by meeting our professional animal care staff or education guides and learn about the San Diego Zoo Global wildlife ecosystems, conservation efforts and our goal of ending extinction.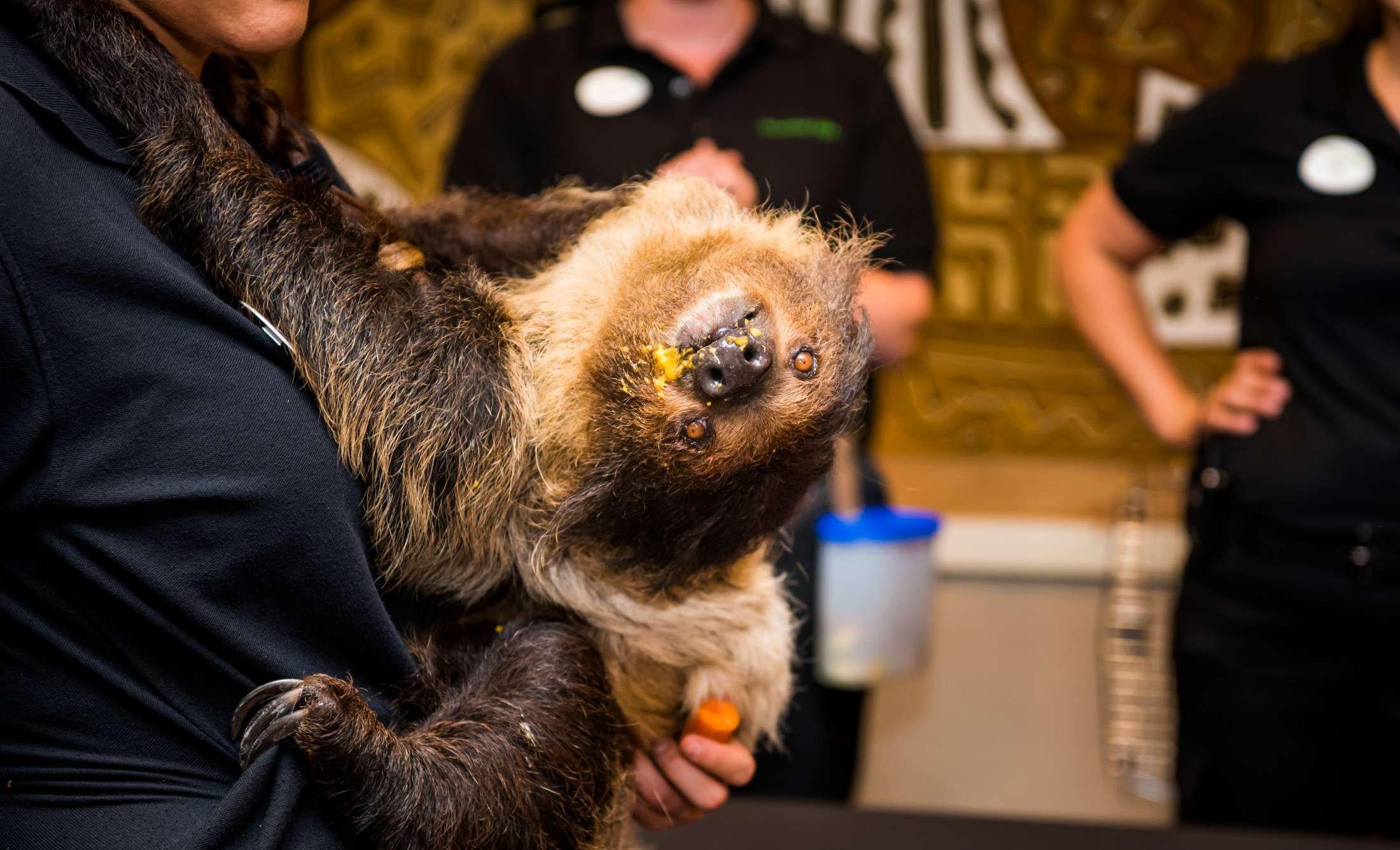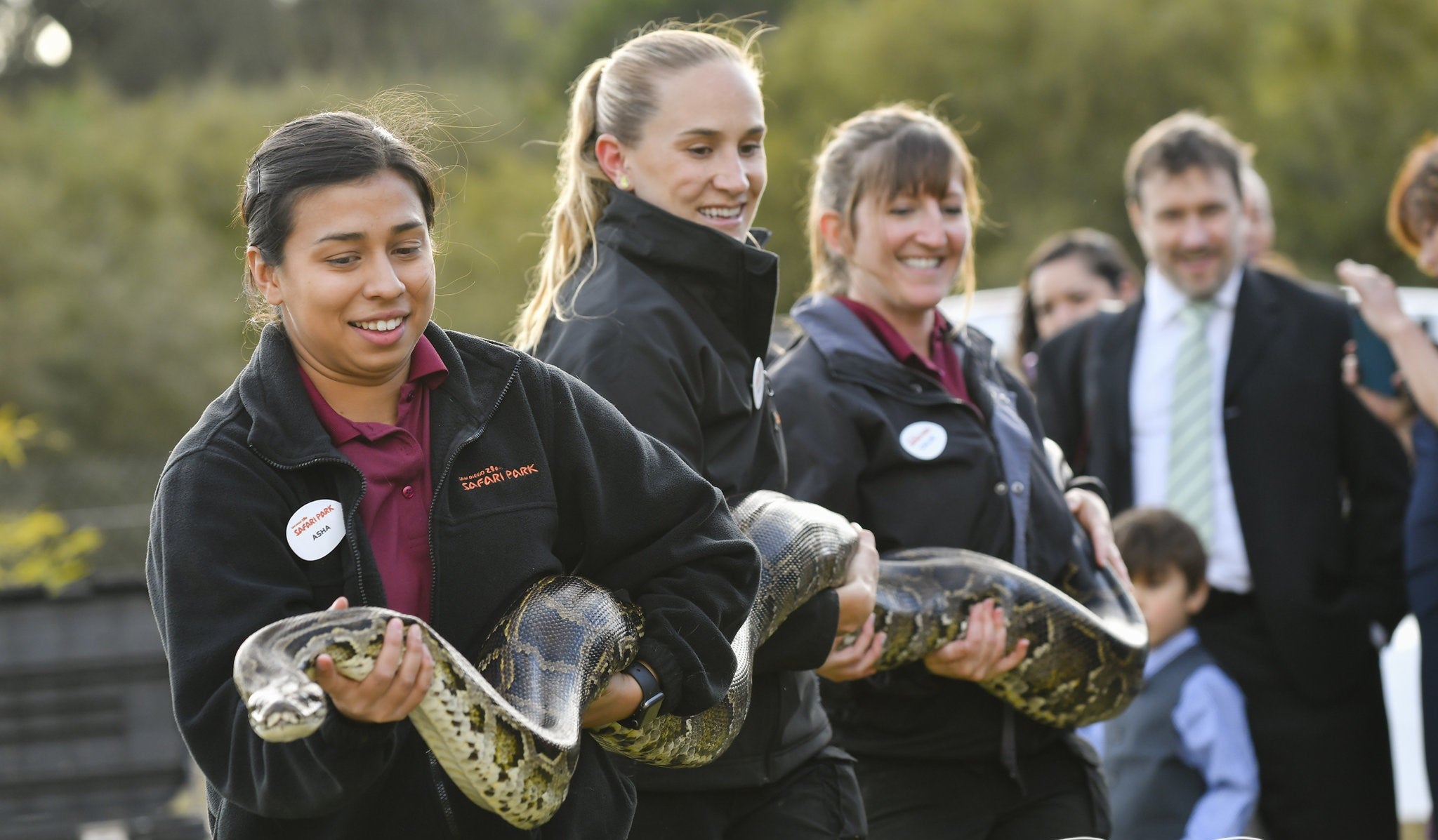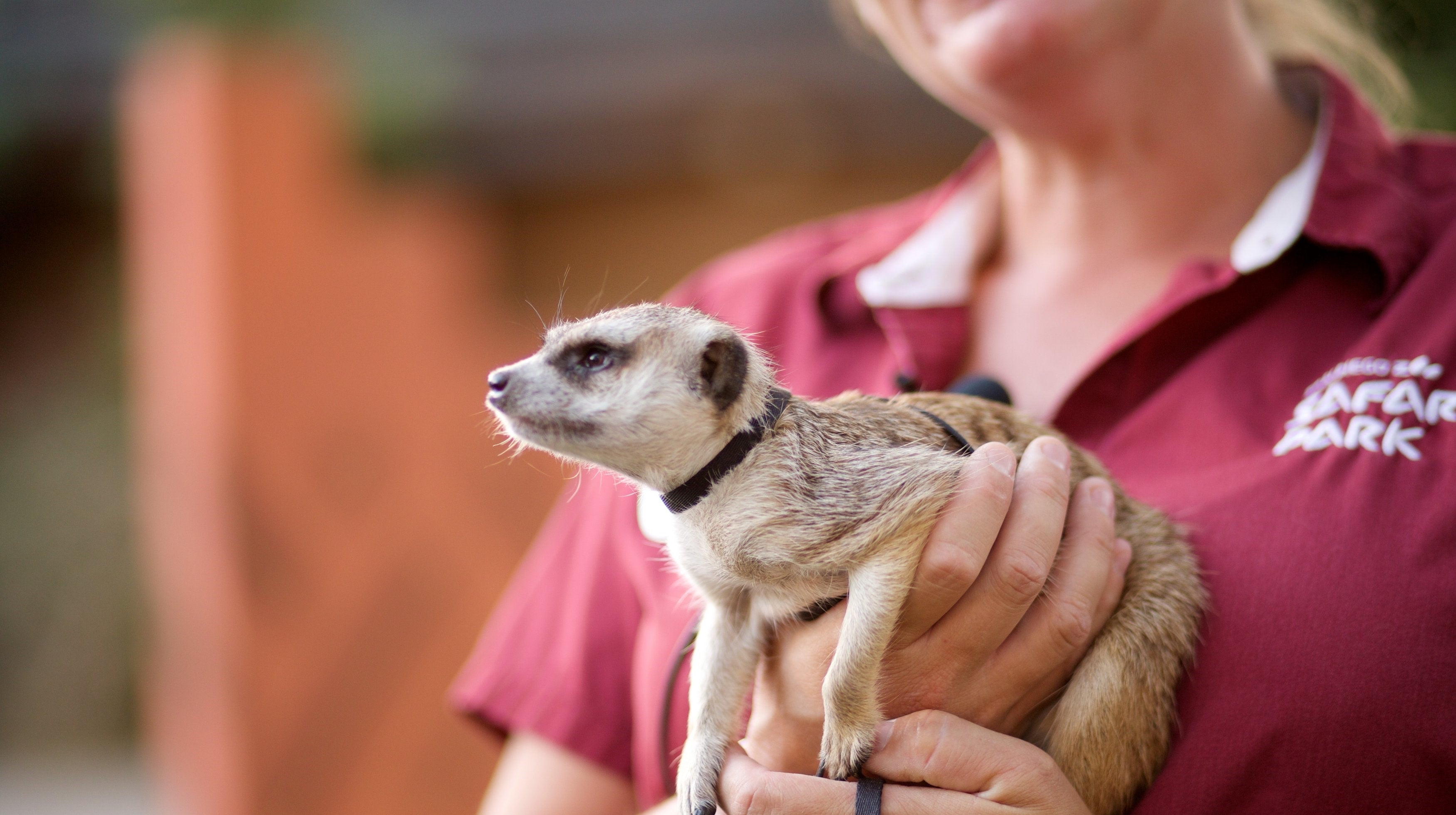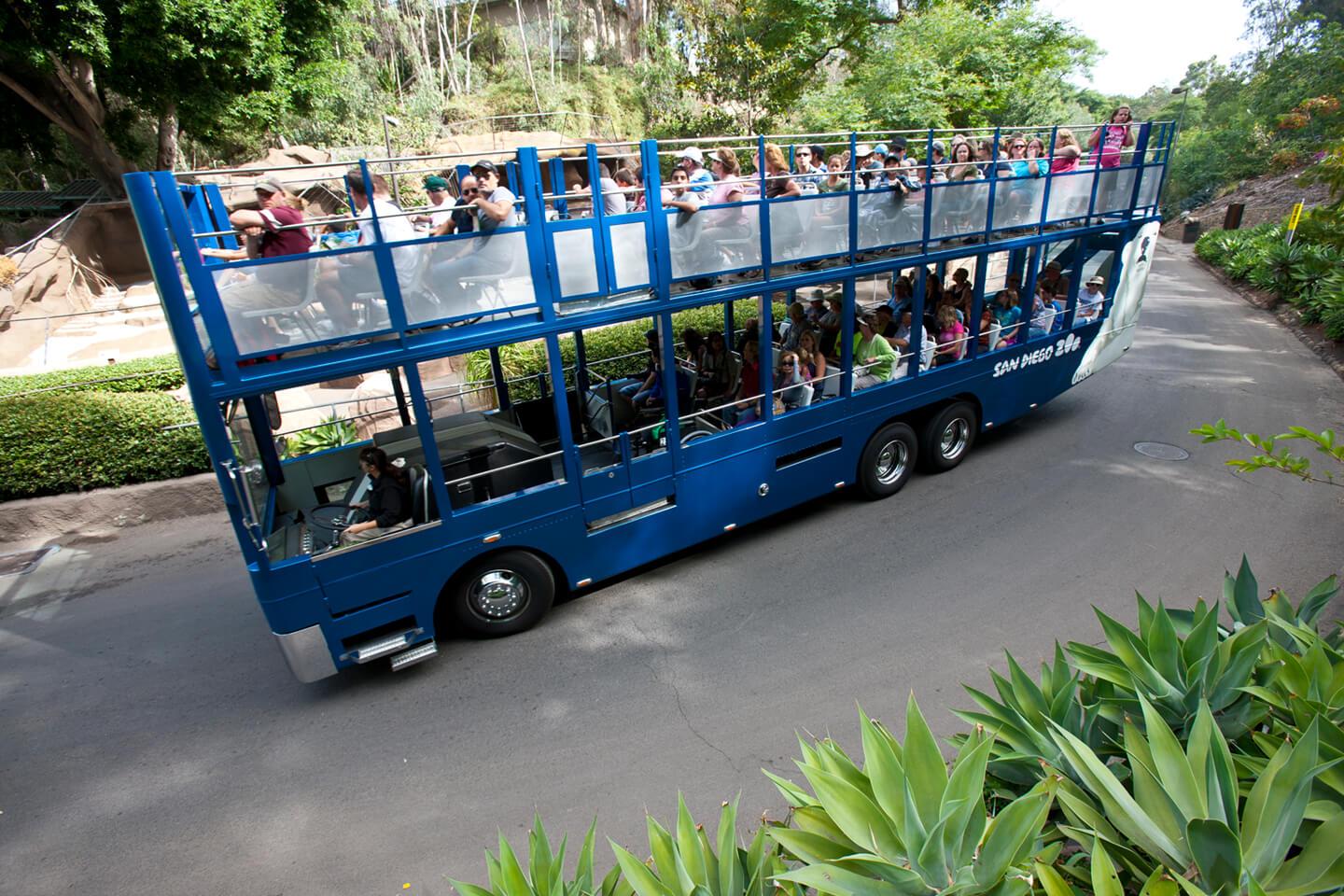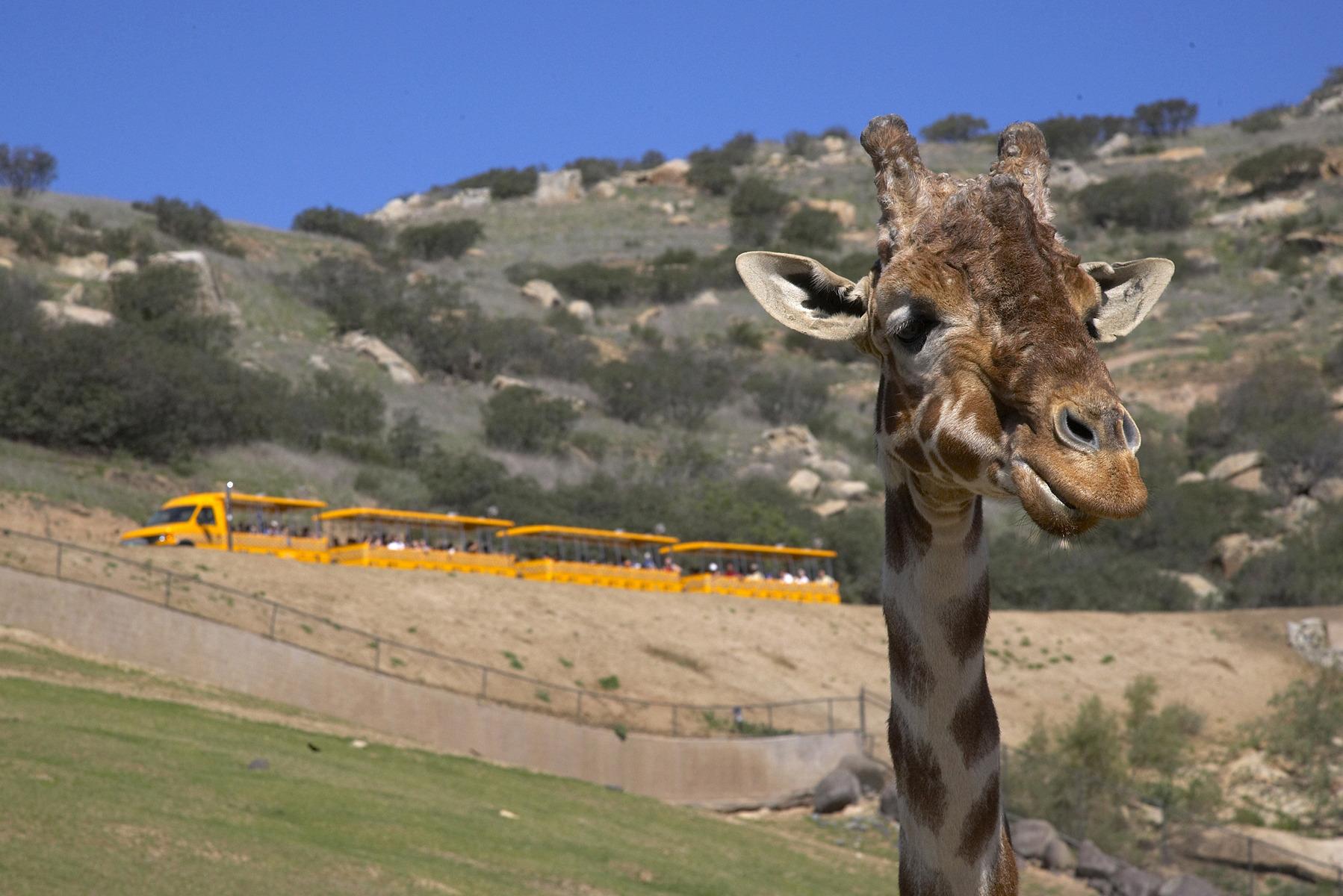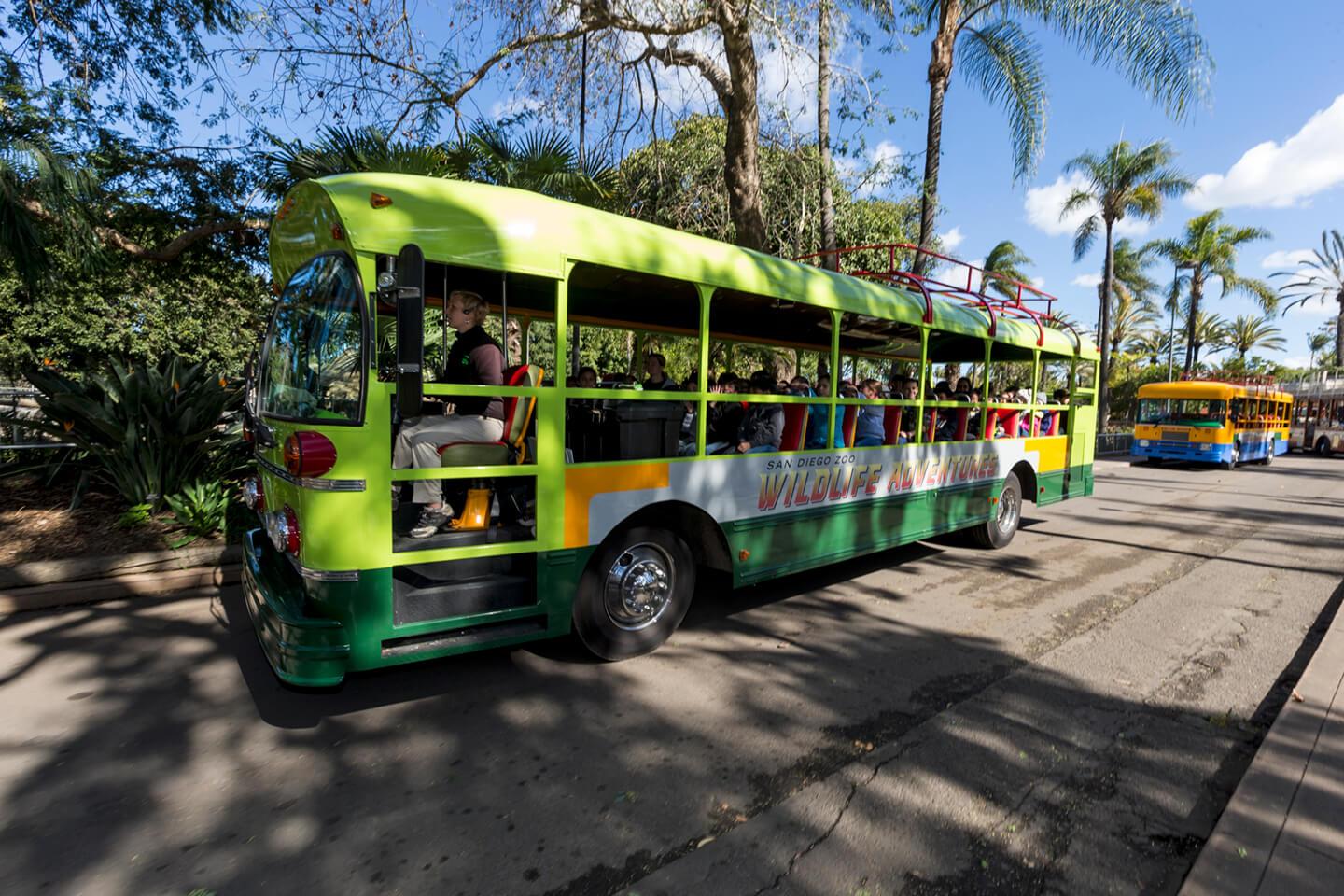 Team Building
Empower your team and take them to a whole new level
among the wonders of wildlife.
From exclusive private tours to competitive scavenger hunts,
we offer a range of ways to break the ice, spark creativity, and
pump up problem-solving skills that carry over to more successful endeavors.
SCAVENGER HUNT
For the competitive and independent group, this high energy scavenger hunt requires teams to work together deciphering a series of clues
which lead them to various areas all around the Zoo or Safari Park. 
Every team has a different version and time is of the essence! 
Teams must develop a strategy for completing the challenge in the allotted time, explore exhibits to earn as many points as possible
and win the challenge. 
Prizes are awarded. 
Length of Time:  2 Hours
NIGHT PROWL
Explore after hours! 
This casual, Educator-led night tour highlights some of our nocturnal animals. Guests are given the opportunity to learn insider information
and get a better look at animals that are active after closing.
Length of Time:  1 Hour
SPECIAL TOUR - #1 AND #2
Choose between a one and a half hour or two-hour entertaining
and educational adventure, offering special behind-the-scenes views
and interesting information about how we take care of our animals.
It is filled with experiences and stories you can't get anywhere else.
You'll be part of a small group visiting off-exhibit areas.
See our grounds the way everyone wishes they could—from behind the scenes! 
Length of Time:  1.5 Hours - 2 Hours 

Team Building Activities are exclusive to Private Catered Events at the San Diego Zoo and San Diego Zoo Safari Park.
 
Minimum Group size required is 30 guests per adventure.