Celebrate in Wild Style!
Whether you're seeking a special place for an anniversary party, family reunion, adult birthday party, mitzvah or other milestone moment, our unique and exotic venues and wild inhabitants create the perfect combination for your celebration.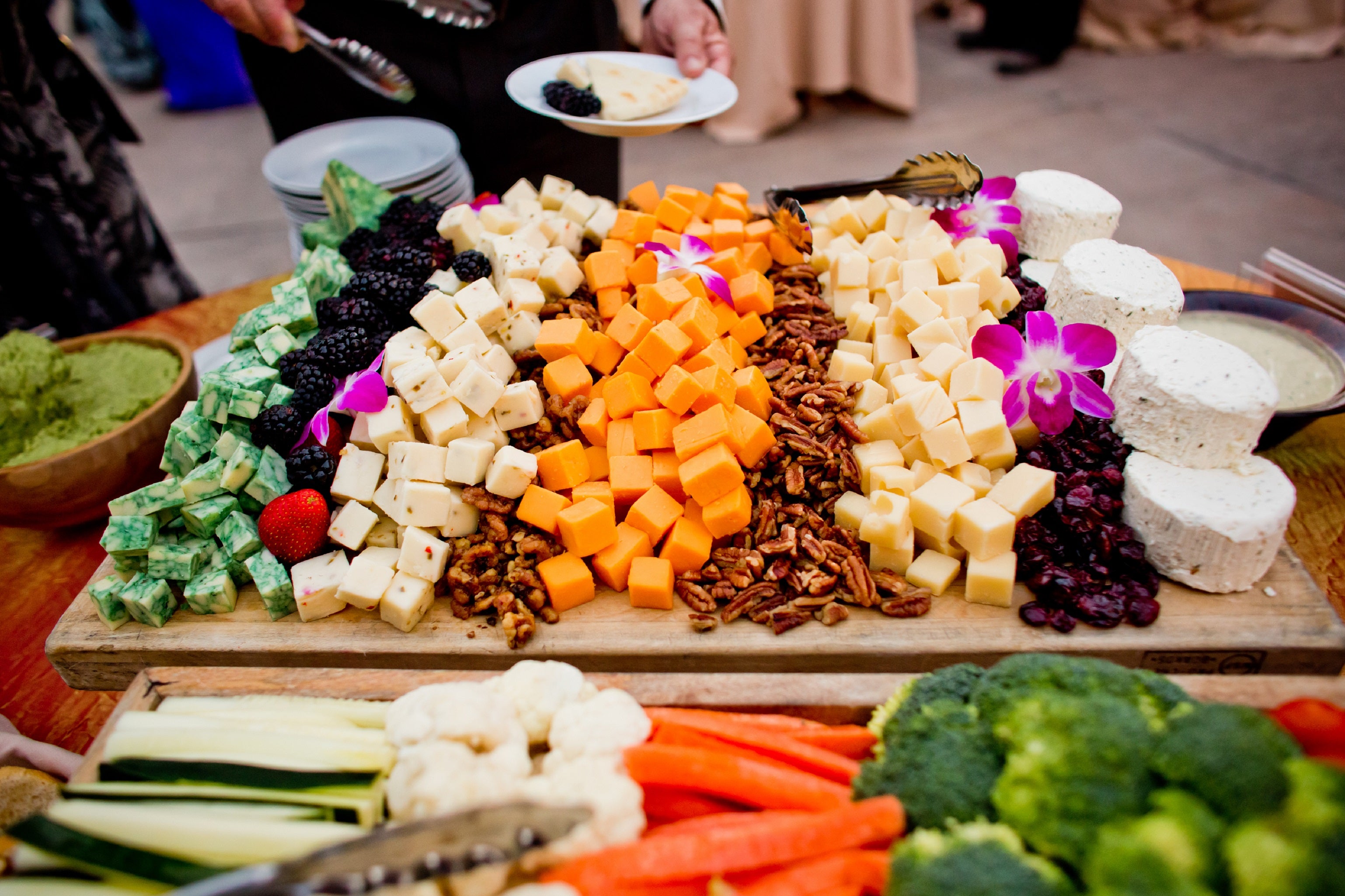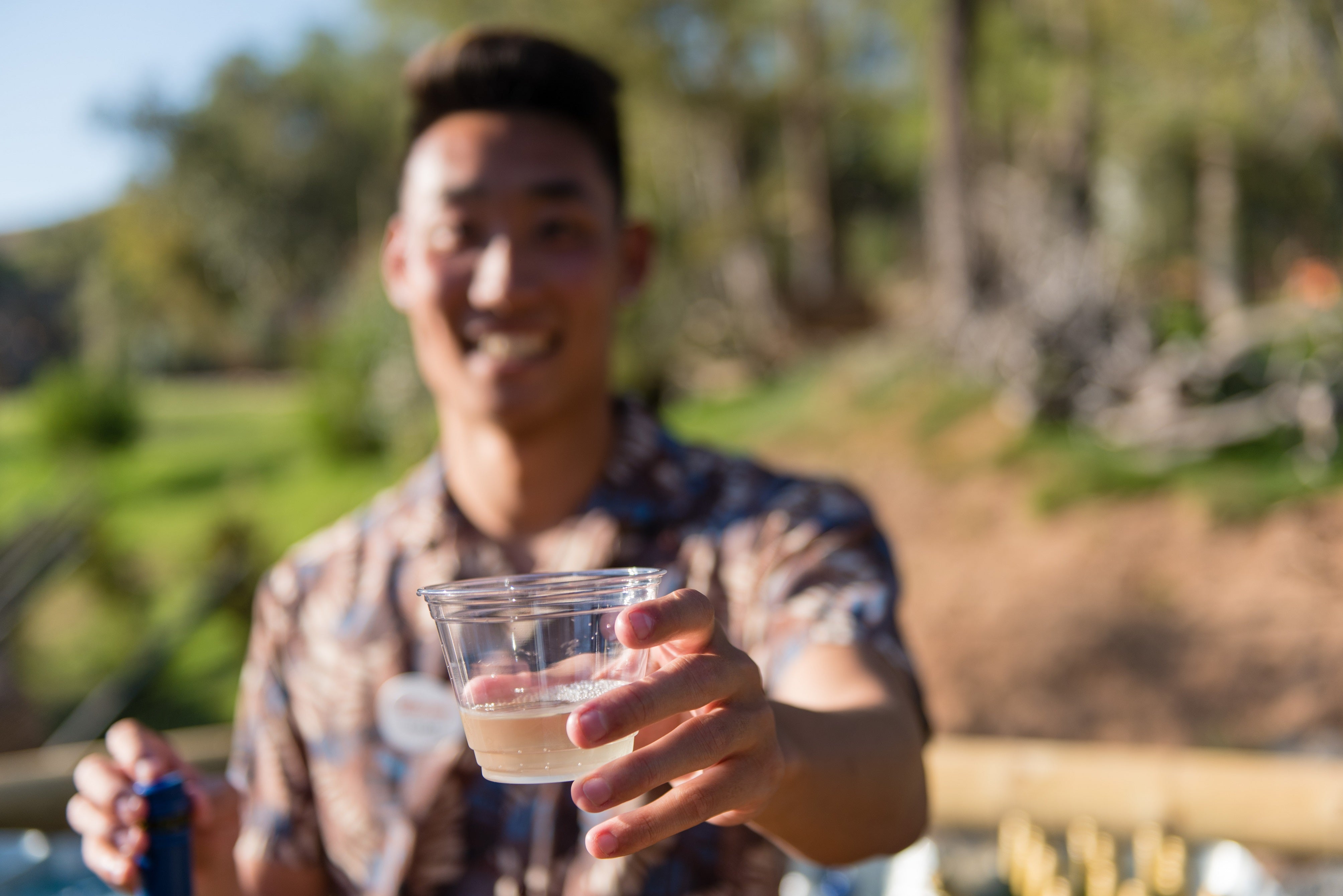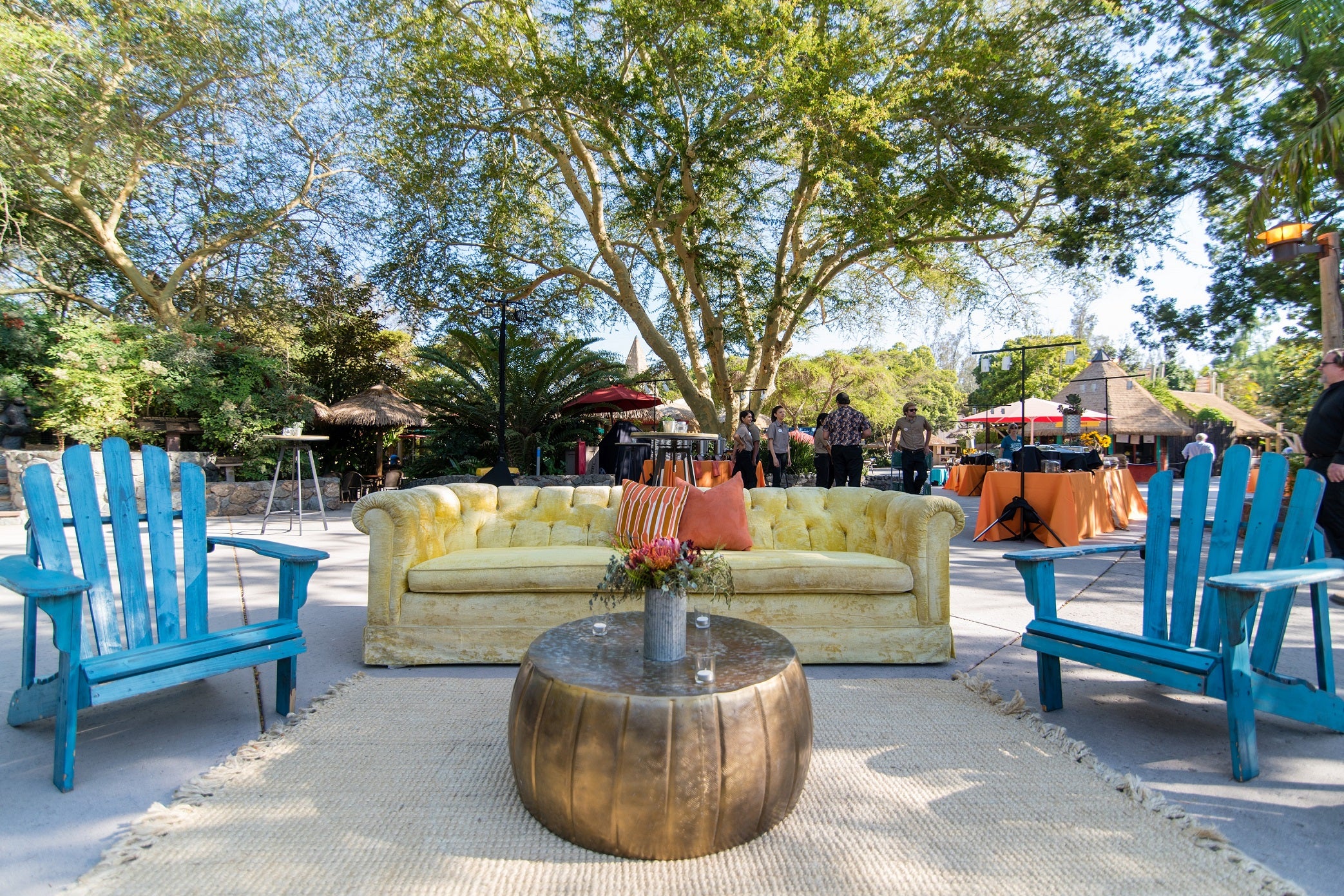 Private Catered Event Wild Exclusives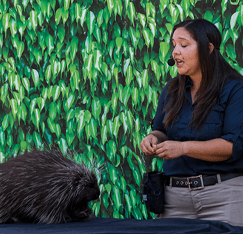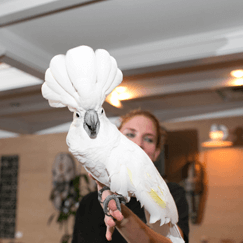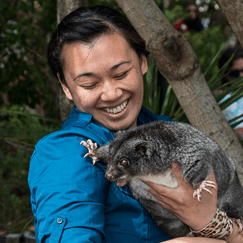 For a truly special experience at your private event, let us arrange a guest appearance by one of our furry, feathered or scaly ambassadors or a private guided tour!
Amaze even the most educated animal enthusiast by meeting our professional animal care staff or education guides and learn about the San Diego Zoo Wildlife Alliance's wildlife ecosystems, conservation efforts and our goal of ending extinction.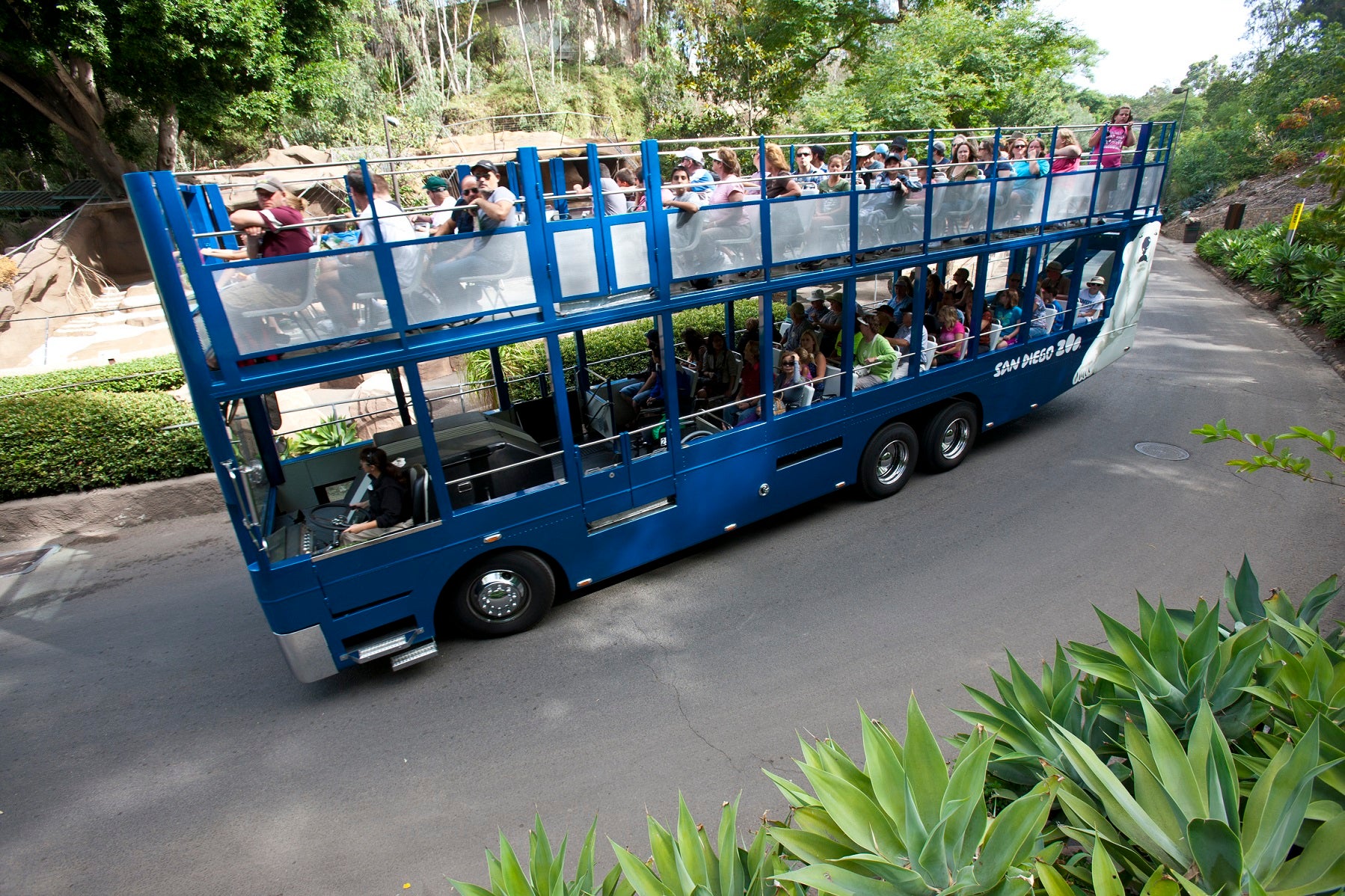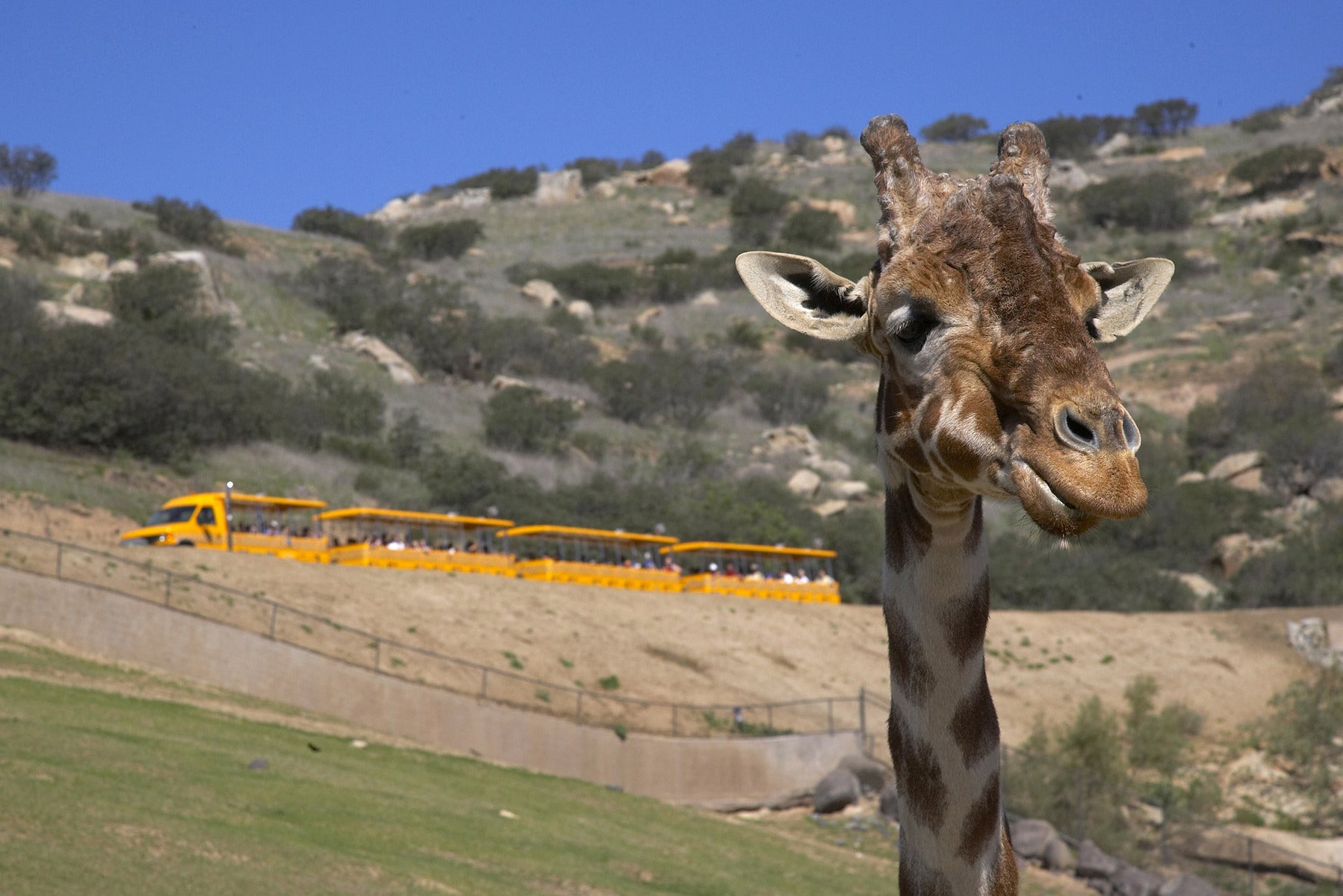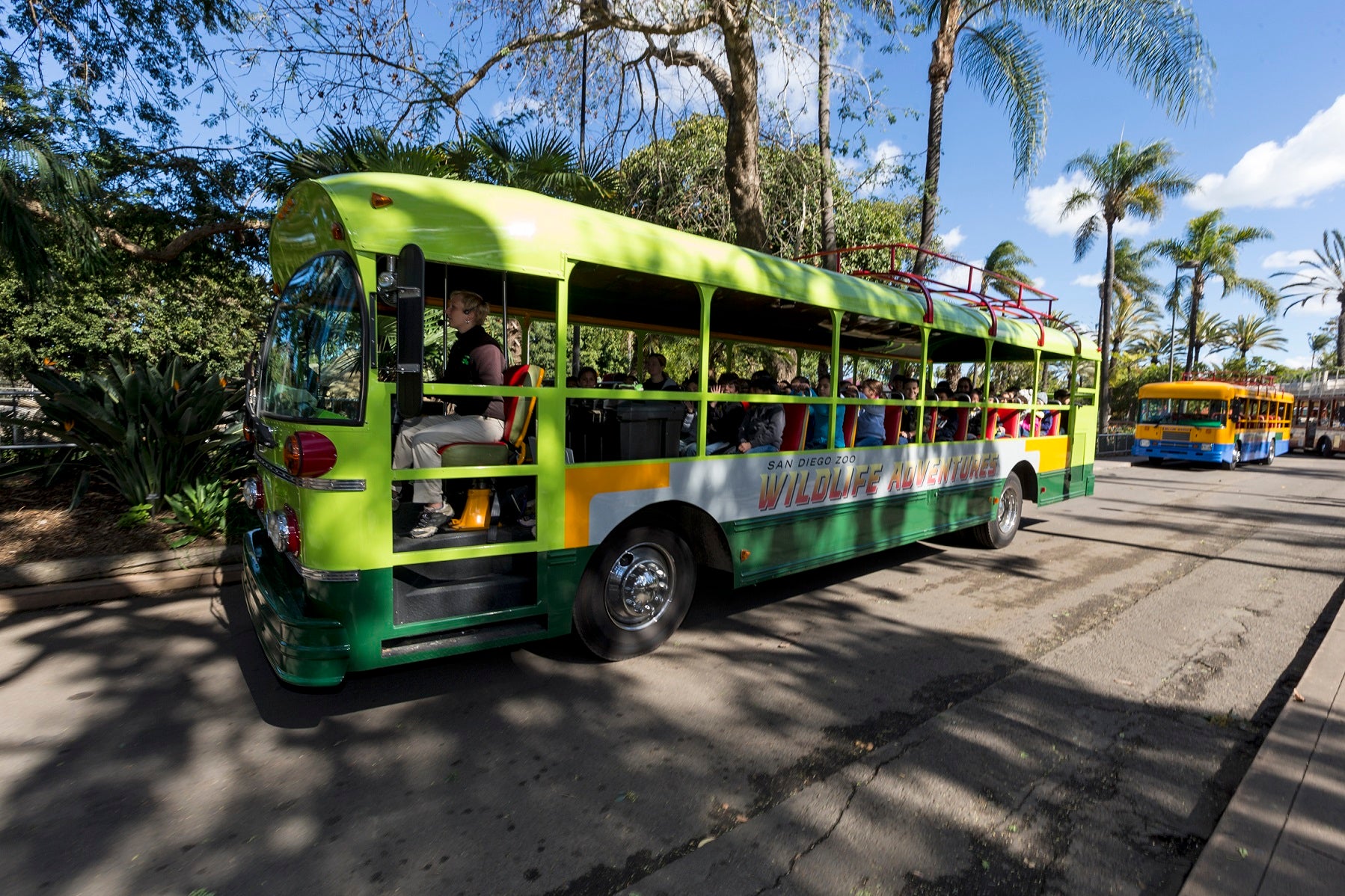 How much should I budget?
We recommend budgeting $120/Person plus tax 
Included in the above budget is admissions (memberships don't apply), starting food and beverage menu items, food and beverage minimums, basic rental fees and basic labor fees. Actual prices may vary, depending on needs of the event. This is provided for budgeting purposes only and is not legally binding.
30 person minimum is required for all private events. 
If your group is less than 30, please refer to our Intimate Gatherings page. 
What Are You Celebrating?