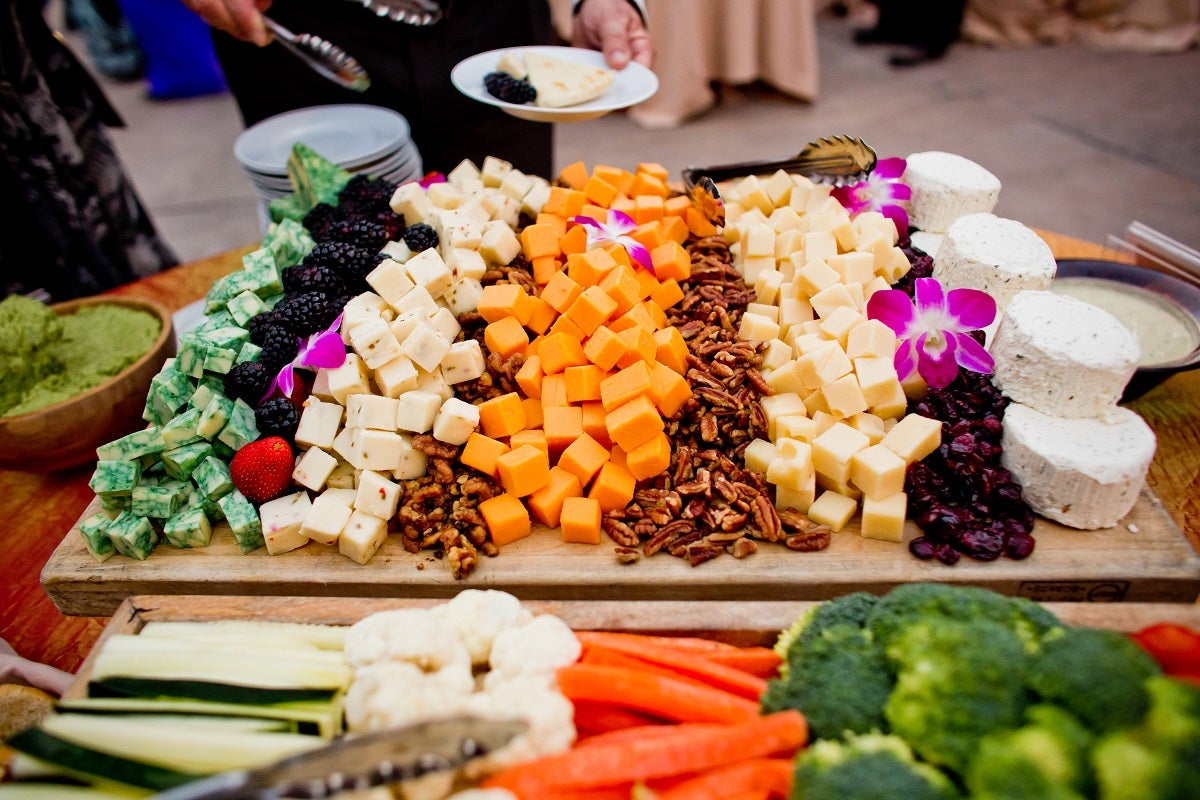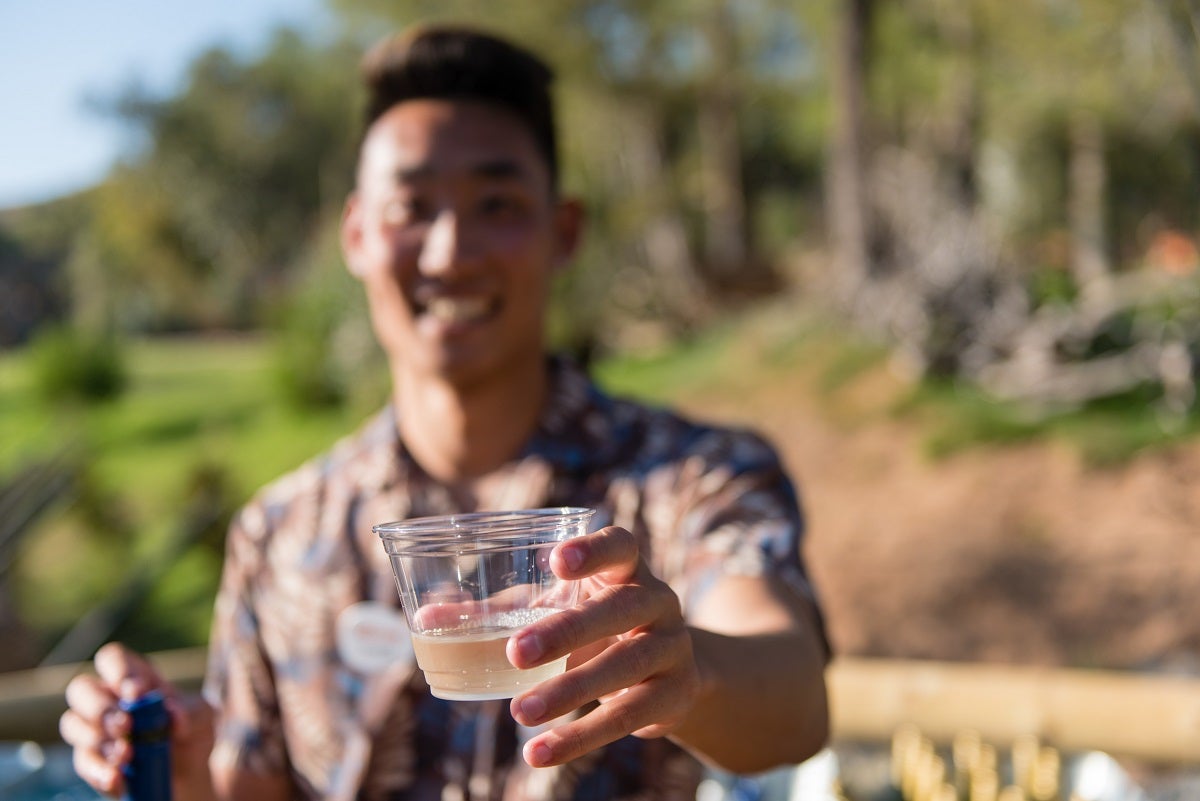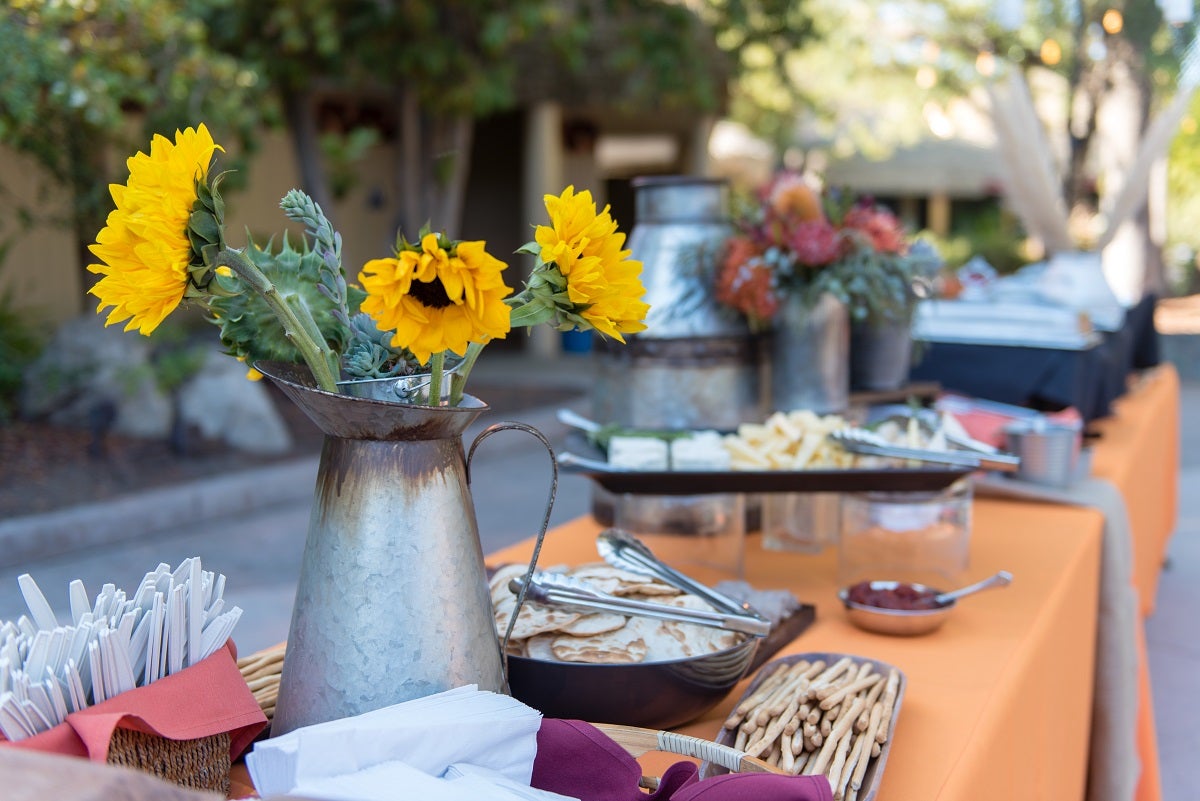 Take a break and get wild
at your next company picnic!
Awe-inspiring surroundings, scrumptious food, refreshing drinks,
and amazing wildlife--everything the perfect picnic needs!
Admissions and access to public guided tours and animal shows are included to make your experience more than just an ordinary picnic.
A great value for companies and large groups.
The following items are included in your picnic package:
1-Day Pass for your Guests on the Day of the Picnic
($62 Retail Value)

Plus an additional 1-Day Pass to Sister Park for All Attendees.
(Valid up to 30 Days Following Event Date, $62 Retail Value)
Unlimited Access to All Regularly Scheduled Public Shows and Attractions
General Parking Included
($15 Retail Value at Safari Park)

Iced Tea, Lemonade, and Water Station 
Fully Catered Buffet Meal  
$10 Off New Annual Membership for Adults or Children on the day of the picnic
Starting at $69.00/person plus tax

50 guest attendees or more required
Admissions, Food & Beverage Minimums and rental fees apply.
Members - we thank you for your continued support!
Please note that we do not accept memberships for any special events.
WILD EXCLUSIVES FOR PRIVATE CATERED EVENTS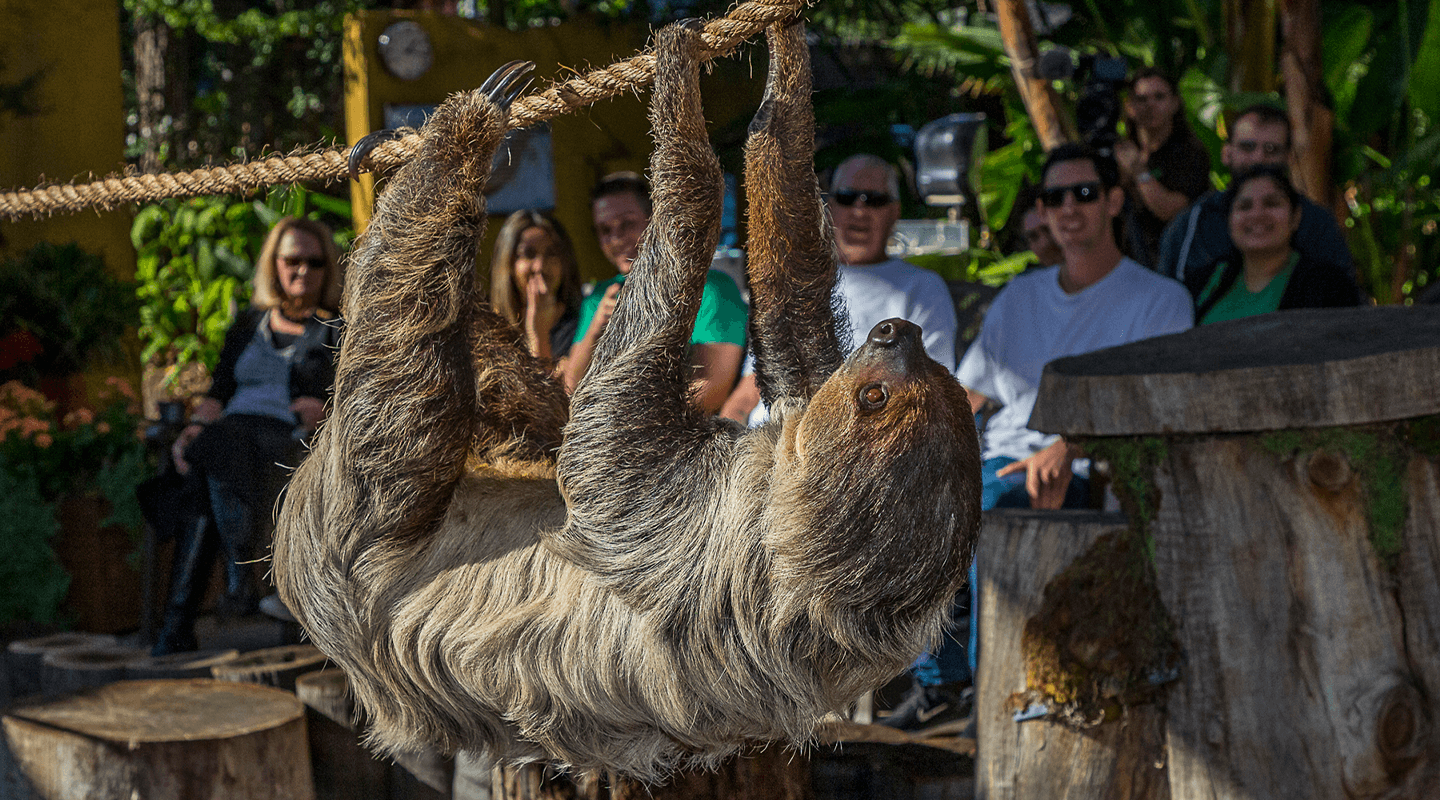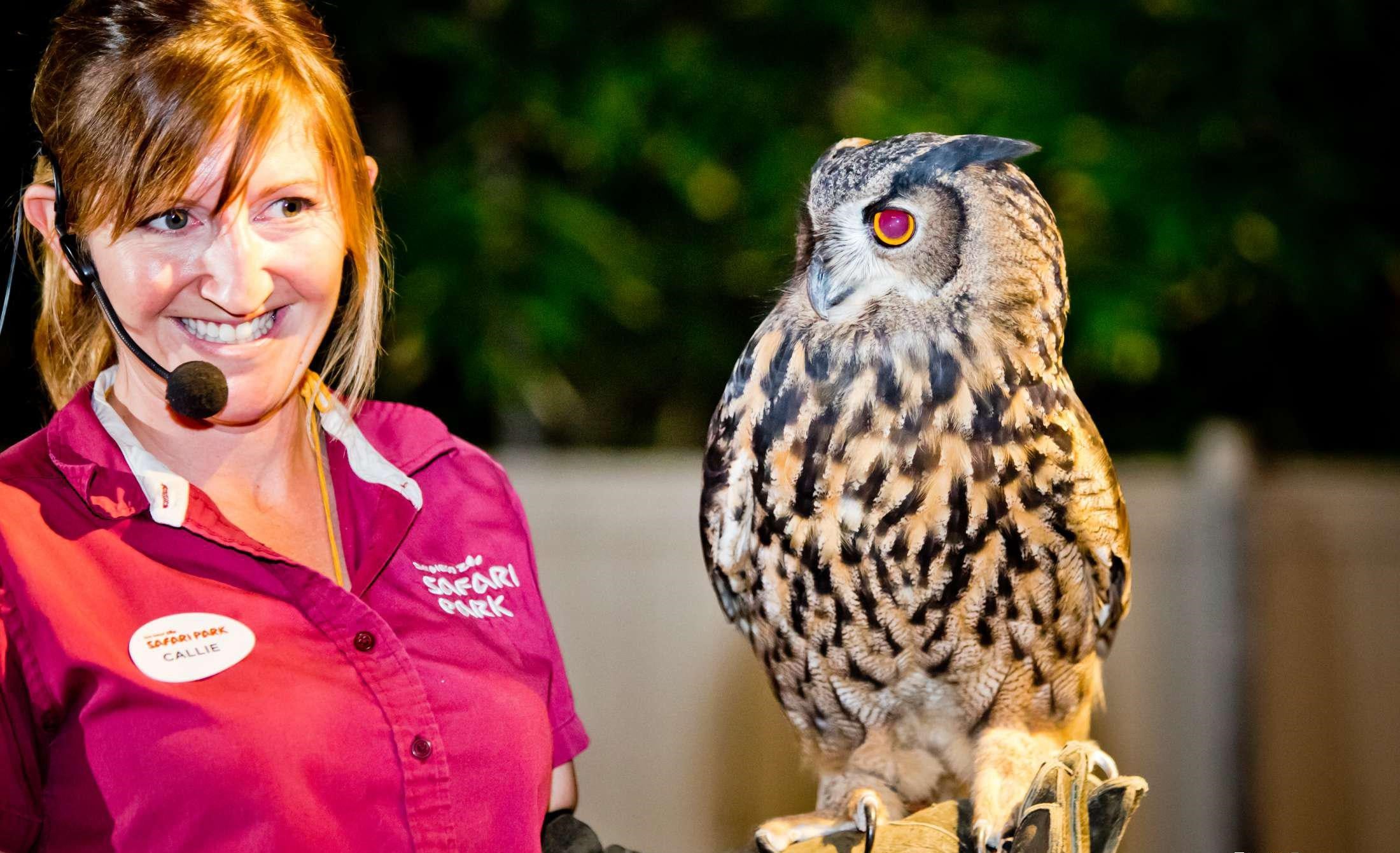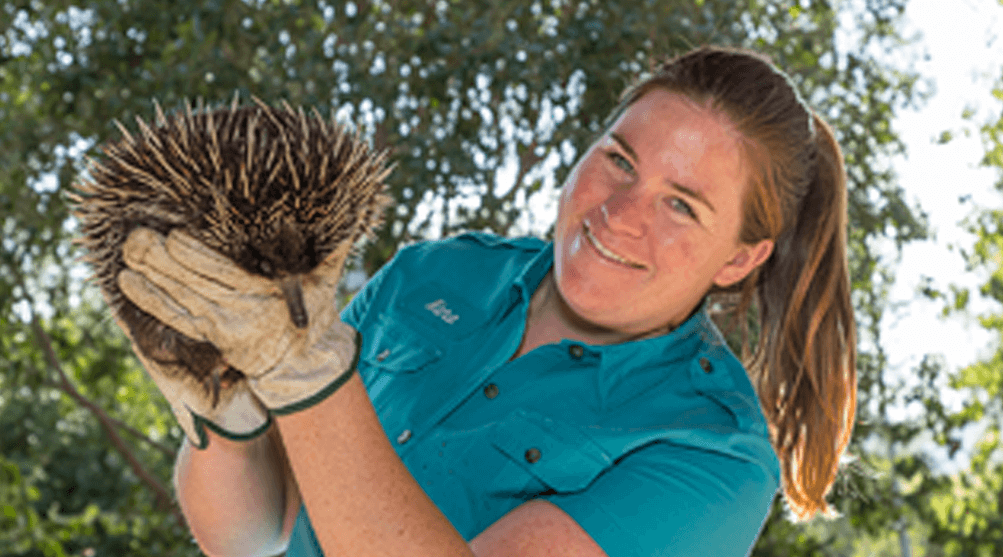 For a truly special experience at your private event, let us arrange a guest appearance by one of our furry, feathered or scaly ambassadors or a private guided tour!
Amaze even the most educated animal enthusiast by meeting our professional animal care staff or education guides and learn about the San Diego Zoo Wildlife Alliance ecosystems, conservation efforts and our goal of ending extinction.